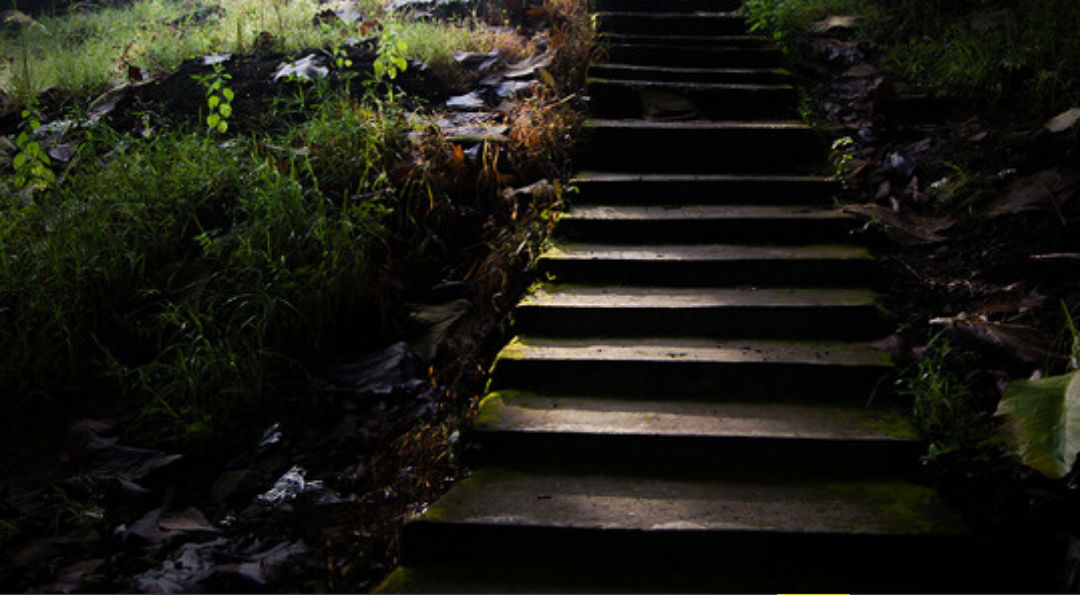 Dr. Carnell Colebrook-Claude, Ph.D.
Fourteen Higher Steps & Strategies
I am conducting a research study investigating the effectiveness of my newly created Healing, Addiction, and Recovery treatment model, which is a 14 Higher Steps and Spiritual Strategies to Biopsychosocial Healing, Addiction and Recovery (14 Higher Steps & Strategies).
The Fourteen Higher Steps and Spiritual Strategies are Christian based strategies and affirmations centered on Jesus Christ/The Word of God in hopes of causing an individual to form new positive ways of thinking, embrace inner their strength, confidence, hopefulness, personal wellbeing, by counteracting longstanding, restrictive, or adverse beliefs associated with a person's overall biopsychosocial health and wellbeing, including addictions.
Given that spirituality is progressively acknowledged as a key construct significant to effective biopsychosocial functioning and recovery, this research study came about through Divine intervention and after careful consideration of the best ways to use spirituality to assist all recovering individuals.

As a result, the 14 Higher Steps and Strategies were developed in hopes of helping and leading to biopsychosocial healing for anyone and everyone. If you would like to try the 14 Higher Strategies and Steps the instructions will follow and for each step to be effective, you must:
1. Apply each step no less than six (6) days consecutively.

2. The step for that day should be read immediately after waking up or throughout the day to counteract all negative thoughts and to establish an encouraging tone for the rest of the day.
3. Next, speak the step for that day out loud while thinking on the truth as you know it regarding your life.
4. Repeat number 3 as many times a day as needed.
Also, it is important to know that the amount of time that it takes to work through the 14 Higher Steps and Strategies will vary from person to person.
You are encouraged to work through the steps one by one, and at any point, no matter which day or which step you are on, you may choose to go back and revisit any of the strategies even if you have already worked through it previously. This is greatly encouraged as each step is an excellent resource to be used whenever any of your personal circumstances inadvertently changes and may require reflection on a prior strategy.
The key is never to stop working the steps and to use them as a part of your daily regime and life living. Hence, they become fixed in your thought process and everyday life as you experience the healing and the freedom you ultimately desire on your journey to biopsychosocial healing.
HERE ARE THE STEPS:
STEP 1
I declare that The Lord Jesus Christ has power over my addictions and compulsive behaviors, that He has control over my life, and He will help me to manage it. I acknowledge that I am weak, I need The Lord Jesus Christ and I cannot take control of my life without His help. Lord I surrender.
Scripture:
"But He said to me, "My grace is sufficient for you, for my power is made perfect in weakness." Therefore, I will boast all the more gladly about my weaknesses, so that Christ's power may rest on me. That is why, for Christ's sake, I delight in weaknesses, in insults, in hardships, in persecutions, in difficulties. For when I am weak, then I am strong" (2 Corinthians 12:9-10, New International Version).

STEP 2
When I am weak God is strong, I believe that His Power is greater than anything that I can do or did, and Only Him can give me real and true healing.
Scripture:
"And He has said to me, "My grace is sufficient for you, for power is perfected in weakness." Most gladly, therefore, I will rather boast [a]about my weaknesses, so that the power of Christ may dwell in me. Therefore, I am well content with weaknesses, with [b]insults, with distresses, with persecutions, with difficulties, for Christ's sake; for when I am weak, then I am strong" (2 Corinthians 12:9-10, New American Standard Bible).
...For the remaining 12 Steps please click here or on the 14 Higher Steps Research Study tab in the menu above.